Description
If you have a lover, then you should also have this pair of rings, they symbolize loyal and permanent love.
Toothless is from the animated movie "How Train Your Dragon", the species is Night Fury.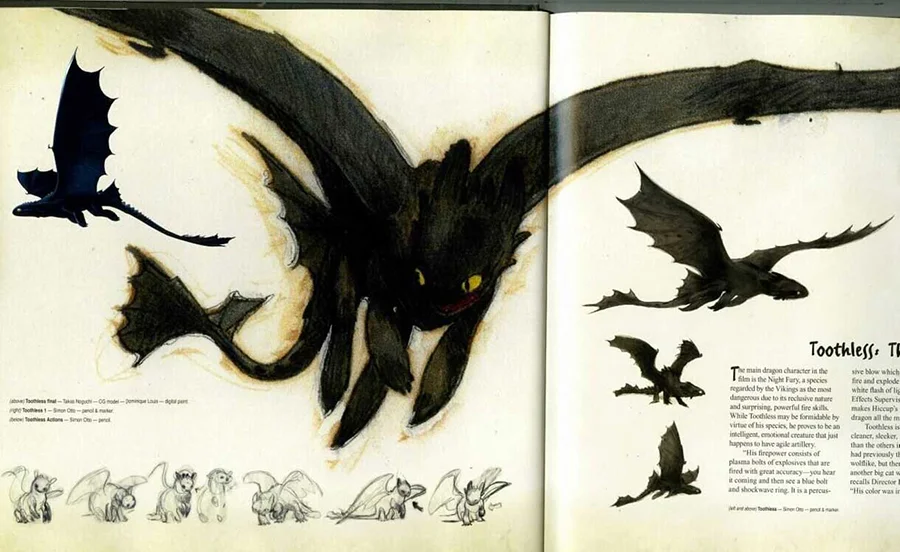 Night Fury is a very rare and most dangerous and smart dragon, and other dragons look very different, similar to bats, body with black scales, small size, expression and action dexterity cute.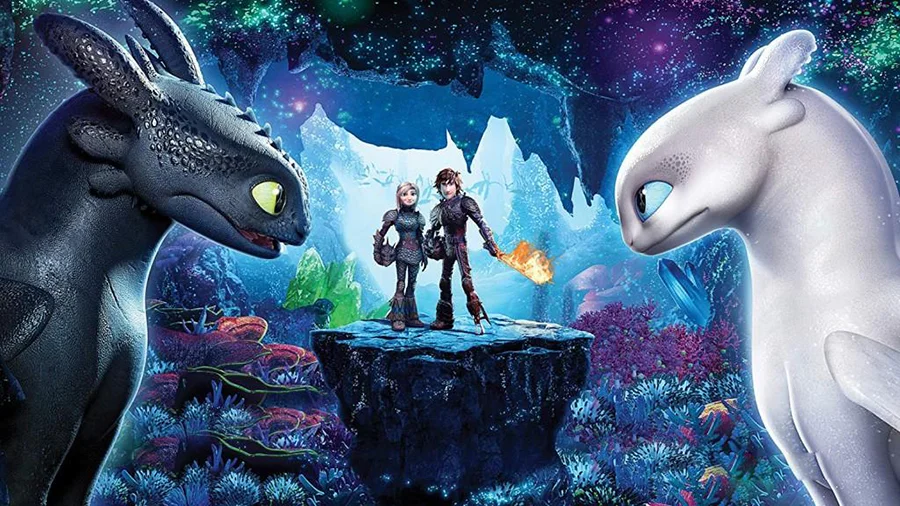 If you like this movie, you will definitely like Toothless.
Toothless is very loyal, easy to devote to feelings, like a small animal energeti
The material of this ring is resin
This ring is beautifully shaped and crafted, with Toothless' eyes and movements coming to life.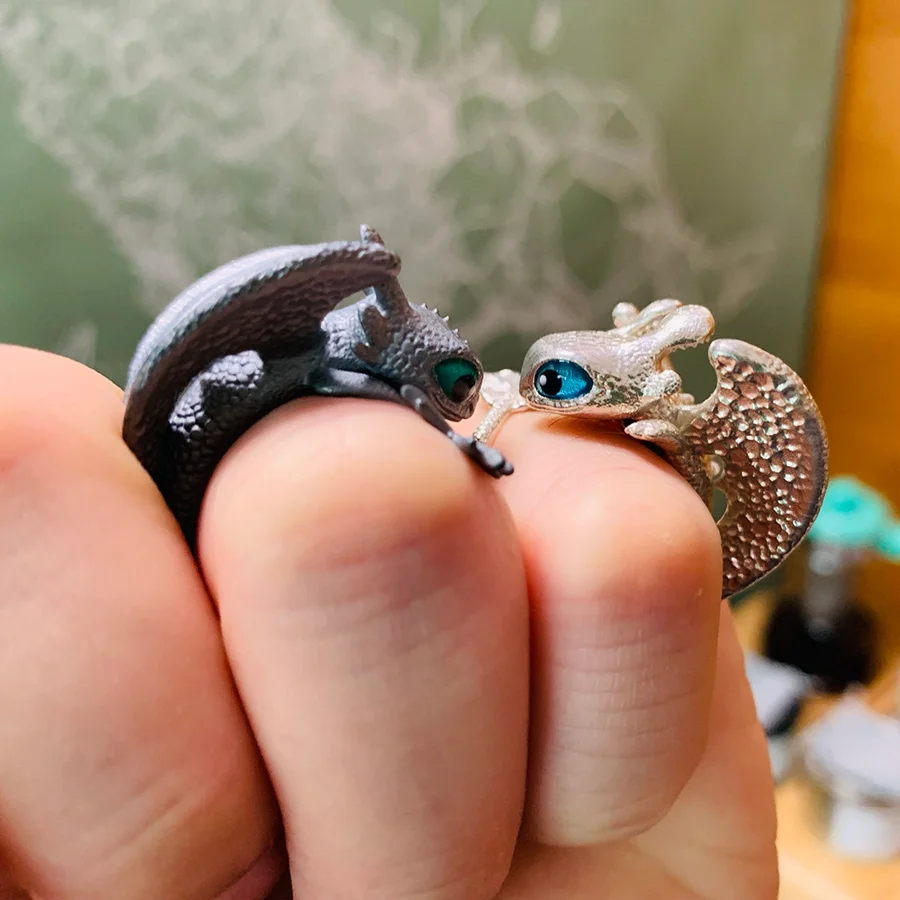 This ring is very creative, very beautiful and symbolizes loyal love.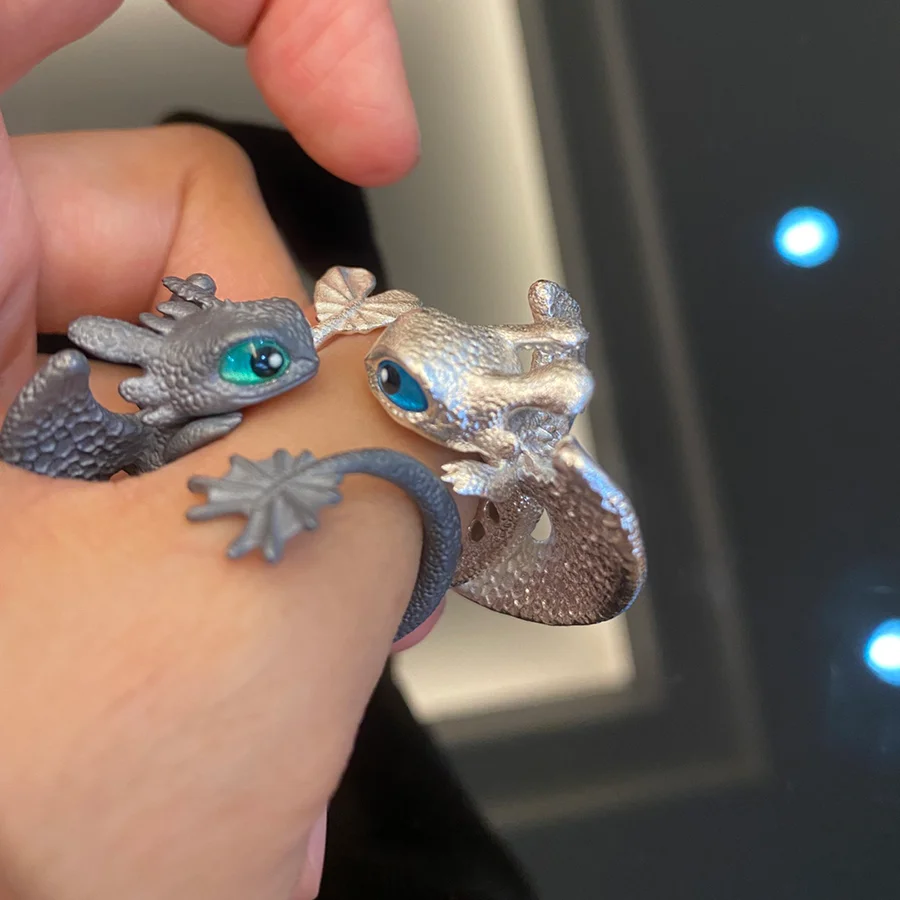 If you like toothless then you should not miss this ring, it is not expensive but has a deep meaning.
Shipping & Returns
Free Fast Worldwide Delivery
Tracking Numbers will ALWAYS be sent so you can track it every step of the way
Once your product has shipped, it usually takes 5 to 13 days to receive depending on your location.
You can return your product up to 30 days after receiving your order. Please make sure that the products are not used or damaged and in the original box.
All products are brand new


Payment & Security
Your payment information is processed securely. We do not store credit card details nor have access to your credit card information.